Plumbing, Heating and Cooling Solutions
Serving Wooster And Wayne County for 45 Years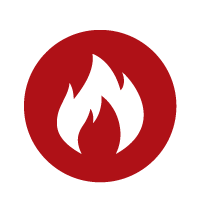 Heating
Is your furnace blowing out cold air or making too much noise? Don't get left out in the cold! We understand the importance of keeping your home cozy.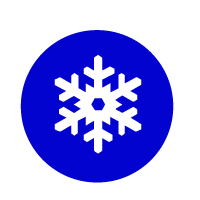 Air Conditioning
MW Robinson is the leading company for all your air conditioning and cooling needs. Our experienced professionals will get the job done right.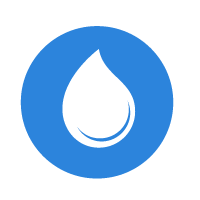 Plumbing
New installation to a leaky faucet, we get the job done without hassle. We have the knowledge you need and the solutions you can trust.
Rely On Us For Your Commercial Needs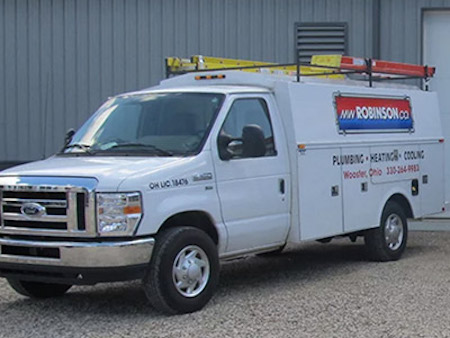 |Commercial
The right partner to trust with your office or commercial space is MW Robinson Co. We understand the importance of plumbing, heating and cooling to your business and keeping it up and running with minimal interference.
24 Hour Emergency Service
Customized Maintenance Agreement Offered
Trusted Services
M.W. Robinson is dedicated to providing premier plumbing, heating & cooling solutions you can depend on!
Free Quotes
Contact us for a free quote. We understand that you need to be informed so you can make good decisions. 
Fair Prices
Our team is dedicated to superior service and products without charging superior prices! 
Fast & Responsive
We understand the importance of a comfortable space, so we work hard to give prompt service. 
Family Owned & Operated
Our family highly values being a part of the Wooster community and serving them for close to half a century.
Serving Wooster and Wayne County for 45 Years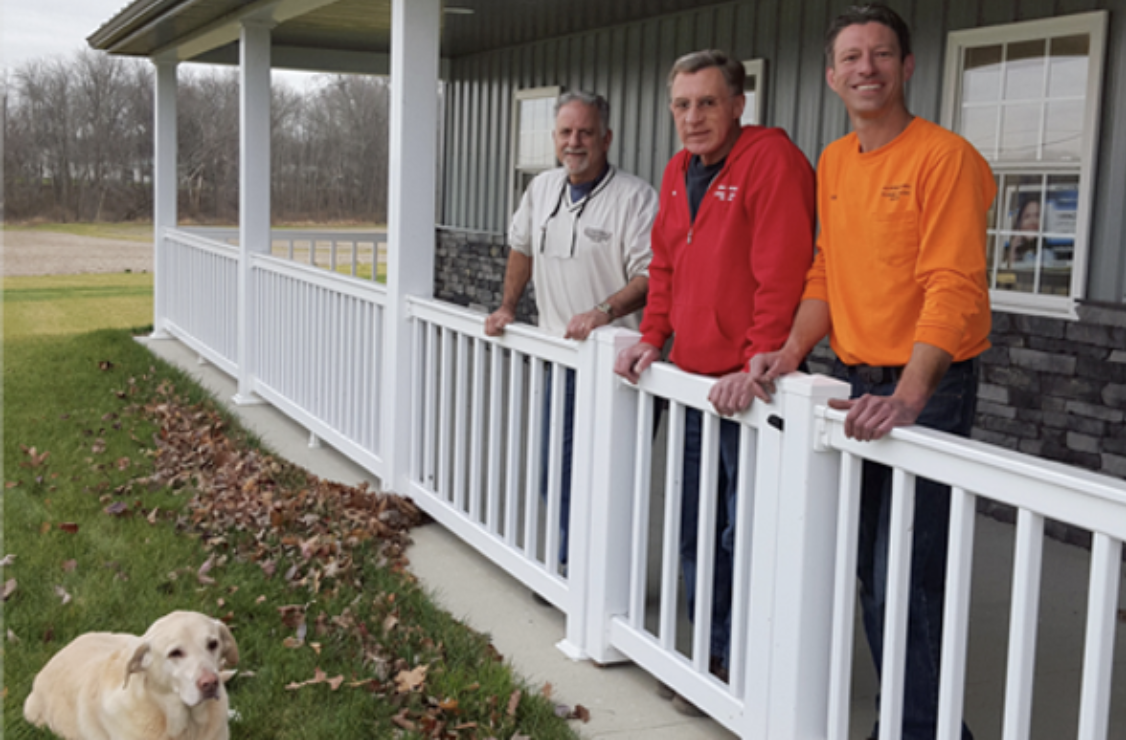 Customer Reviews
MW Robinson has been my go-to plumbers for the past 15 years. I know what I'm getting with these guys. Fair price, know how to get the job done and, never a problem after the service is complete.
They were right on time. Came in, did the work and left in a short period of time. Definitely recommend this business.
They're wonderful. On time and professional
Slide
Furnace stopped working at 1:30 am . called and got a return call at 5:30am. Frank was very helpful and caring. Had a new furnace and ductwork with end 2 days. Frank let me use electric heaters till furnace was up and running. I will tell everybody about mw robinson. Could not be happier.
Quotation process was honest and upfront. Prices were fair and the service was professional.
Great company! Fast, Friendly, professional service!
|About Us
Discover why so many people in Wooster and the Wayne County area have been trusting their heating, cooling, and plumbing to MWRobinson for over 45 years.
|Residential Heating & Air Specials
Take advantage of our heating and air conditioning inspection specials. Increase your system lifespan while gaining peace of mind that your furnace and AC are working properly.